About the Immersed Community
Hello there friend!
Welcome to Immersed, a place to meet with people whose goal is to go deeper into God's Word. You will find encouragement and resources to help you navigate the journey toward immersing your life in God's Word.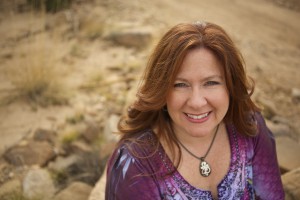 My name is Keri Lee Robbins and I began this group in 2013 as a way to connect with like minded women. I was raised in a Christian home but made an adult decision for Christ at age 19. Jesus has seen me through every trial and victory even when I was feeling defeated or weak. Being in His Word is the only way I can be sure I am on the right track. I have been married for over 22 years to my best friend Mike. We have 2 sons, Sam is 20 and Caleb is 18, and we just adopted our daughter Kylee who is 12. We love to be outside on the ATVs or camping with our extended family. I have been in women's ministry for 20 years and also built a special needs ministry from the ground up.  
Please feel free to contact me with questions or to join the Immersed Facebook group!